Custom Boat Covers
Do you need covers for your boat? Does your boat hibernate during winter, Either way, keep your assets protected with a custom-fitted boat cover.
We use only quality heavy duty materials to make sure your boat sleeps safe and soundly when not in use.
Every boat cover created is thoughtfully constructed with the best materials available on the market.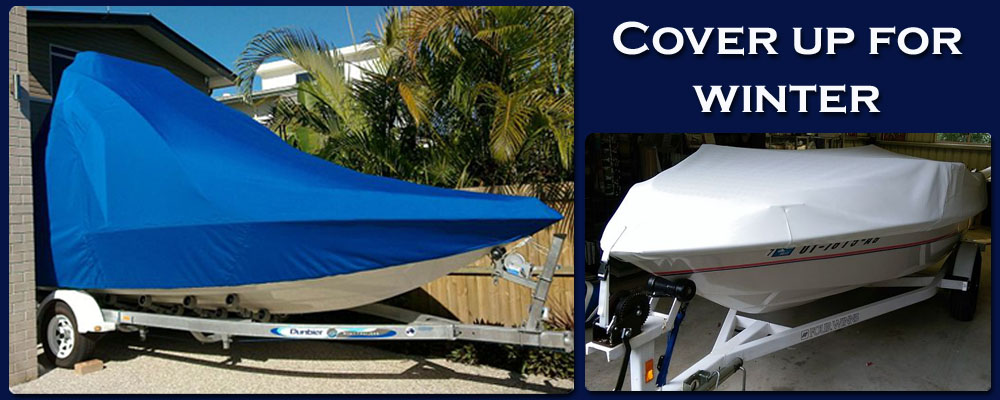 For outdoor use, during the winter a top of the line fabric is recommended. A well-constructed custom cover built from quality fabric should provide approximately eight years protection.
A well-fitted cover is going to keep dust, dirt and grime out of your boat and also any critters looking for a new home.
There are different choices available in regards to the way your cover attaches to your boat. You may select press studs, tie downs or a pull rope depending on your personal preference.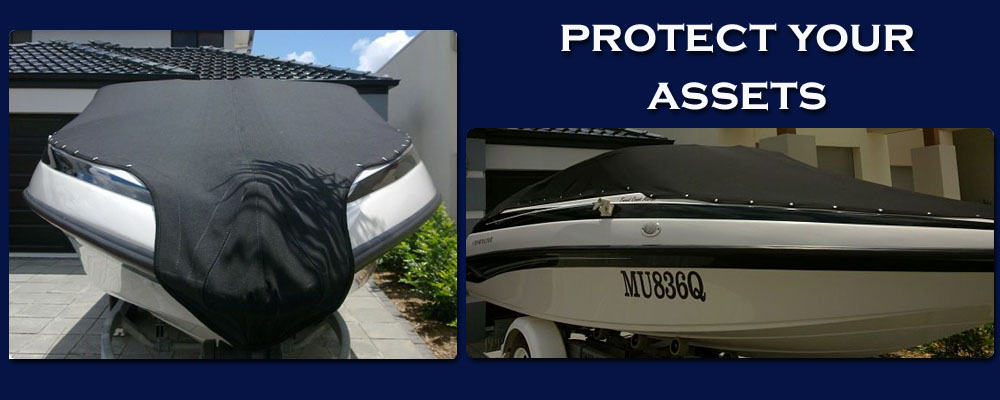 Why opt for a custom fitted cover?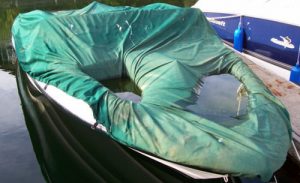 This is why…An ill-fitting or loose cover without support will never compete with mother nature. A heavy downpour and pools of water will no doubt collect. These pools are heavy and stretch the fabric so even when emptied out you are left with a warped stretched area that just won't bounce back into shape.
If you are thinking about investing in protection for your boat give Mark from Gold Coast Marine Upholstery a call.
Mark can pay you a courtesy onsite visit to discuss your options, provide material and colour samples and prepare a quotation.
Super easy, Super convenient.
Click here for contact details.