Boat & Marine Carpet never looked so good
The below photos showcase the popular Teak pattern range in Teak Black.
The Marine Tuft range is a high-quality Australian made and owned product.
This all-weather carpet is designed to withstand harsh environments including sunlight, salt water and chlorine.
It has high-grade UV resisters and water resistance that allows water to flow away with gravity making this the perfect boaties application.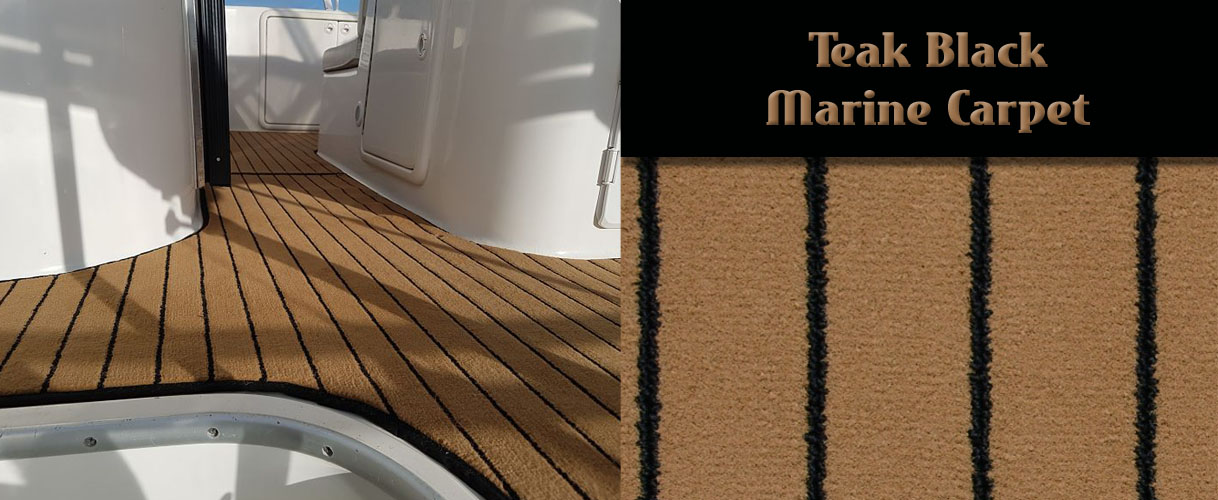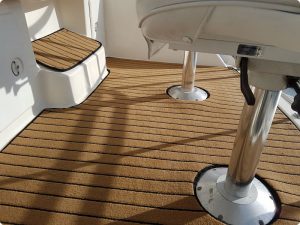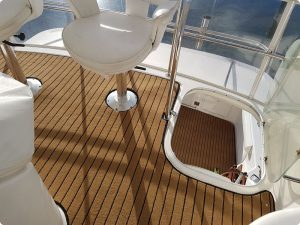 ---
The teak range is available in the below colours.


---
The plush range
---
The Plank Range
We can supply the carpet for self-installation. Alternatively, we can supply and install the carpet with or without edge binding.
The carpet can be either glued or clipped into place.
If you have the need for a high-grade marine carpet  please don't hesitate to contact Gold Coast Marine Upholstery HERE