All over covers created from quality materials provide the superior protection your craft requires.
These covers can be attached to your boat in various ways depending on your particular preference.
With a large selection of fabrics and colours available, the design ideas can be simple or extensive.
Click on photos to enlarge and view in a click through format.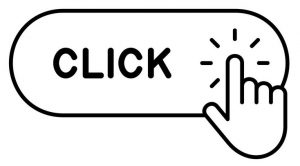 ---