While you are waiting to go back and play…
Maybe a freshen up is in order?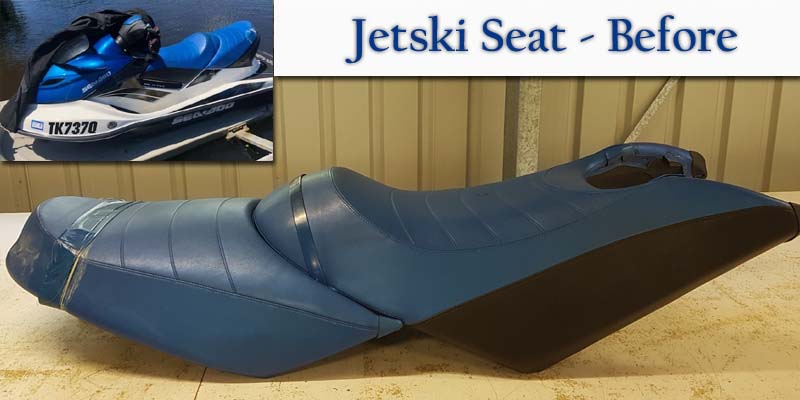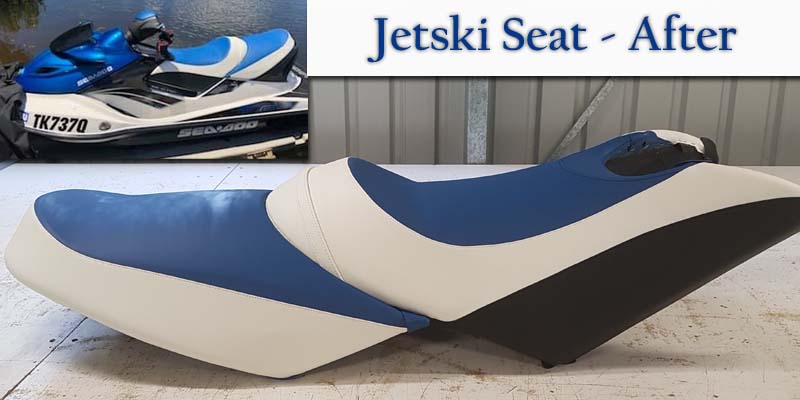 With a huge range of marine-grade vinyl available, we know we can cater to your personal preference.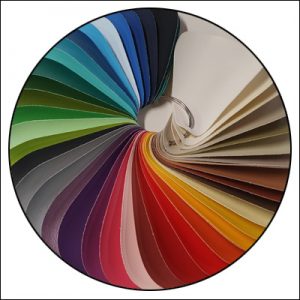 If you want to get a new seat in order, give us a call or contact us HERE.
We can advise a price quickly and easily over the phone or by email.