We have had alot of Jetski seats to re-upholster lately so we decided to share a few of our favourites.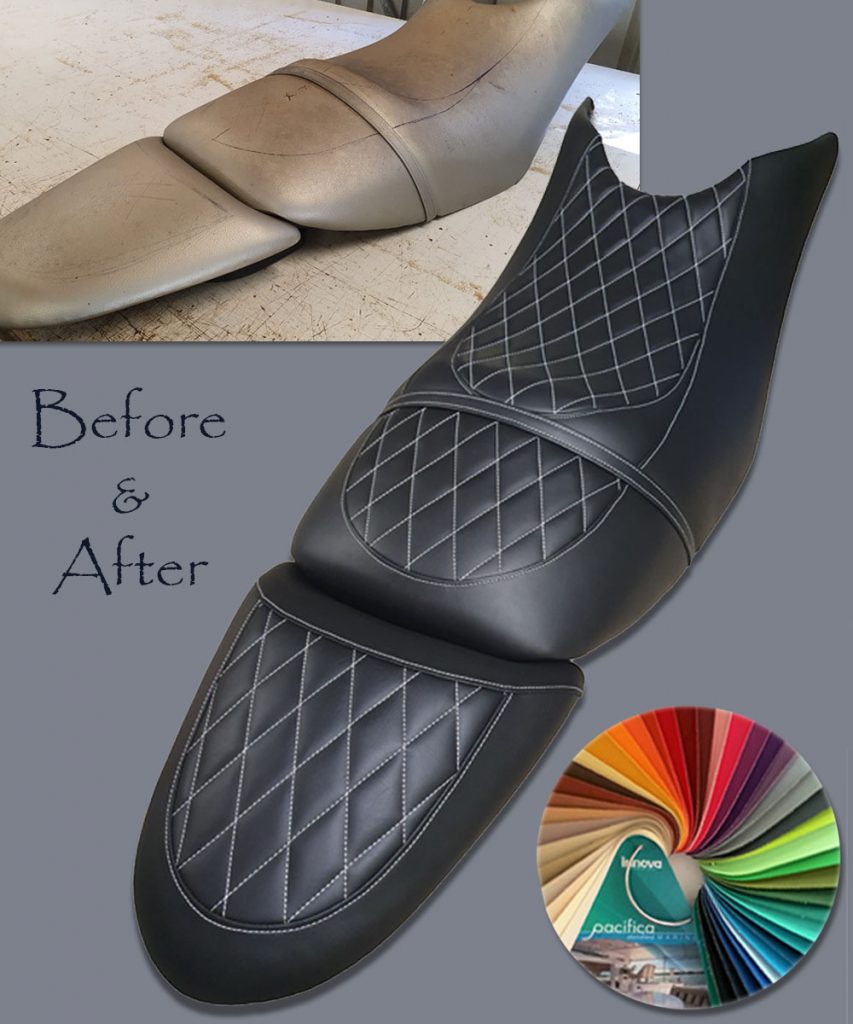 A fresh skin for your jetski seat can make the world of difference.
Some people opt for a refreshed  duplicate colour combo whilst others prefer a completely different look.
There are so many colour and design options available.
The possibilities are endless.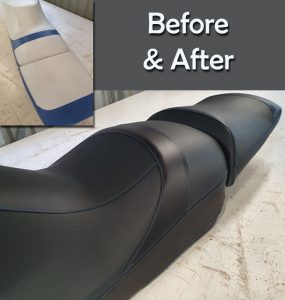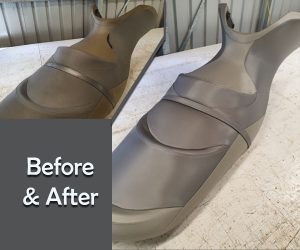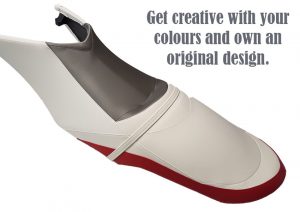 All vinyls used are quality, marine grade fabrics ready to withstand the sun, salt and harsh elements we encounter here on the gorgeous Gold Coast.
To upgrade & refresh your Jetski seat contact us HERE.