Check out the difference some fresh upholstery can make.
Sometimes just a boost of new colour can do wonders.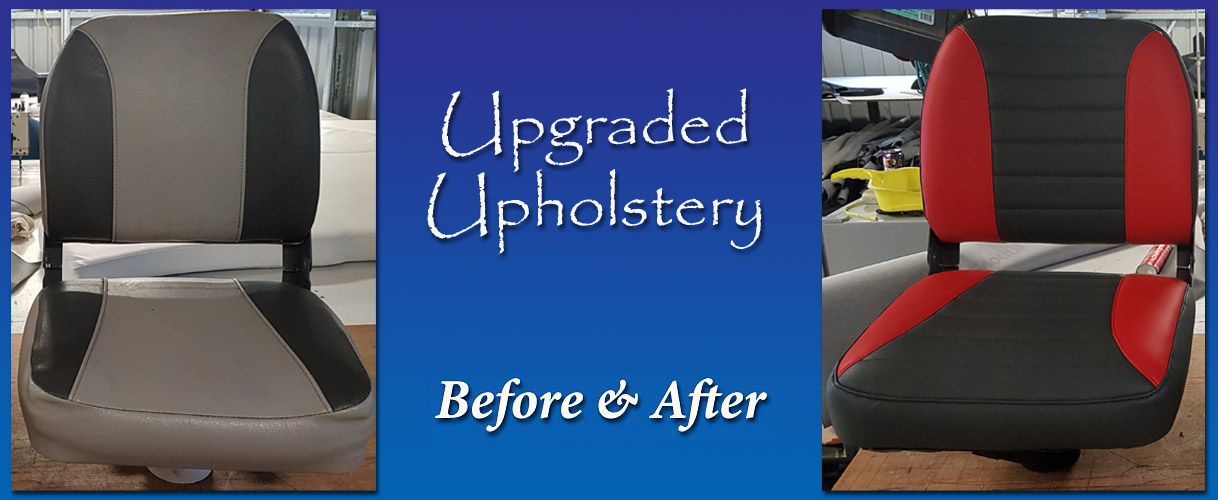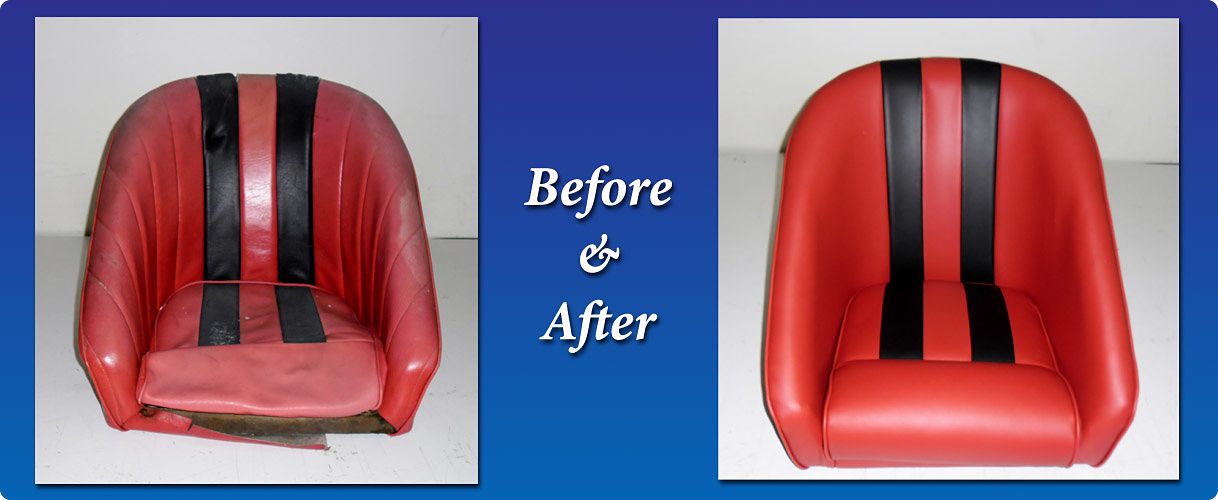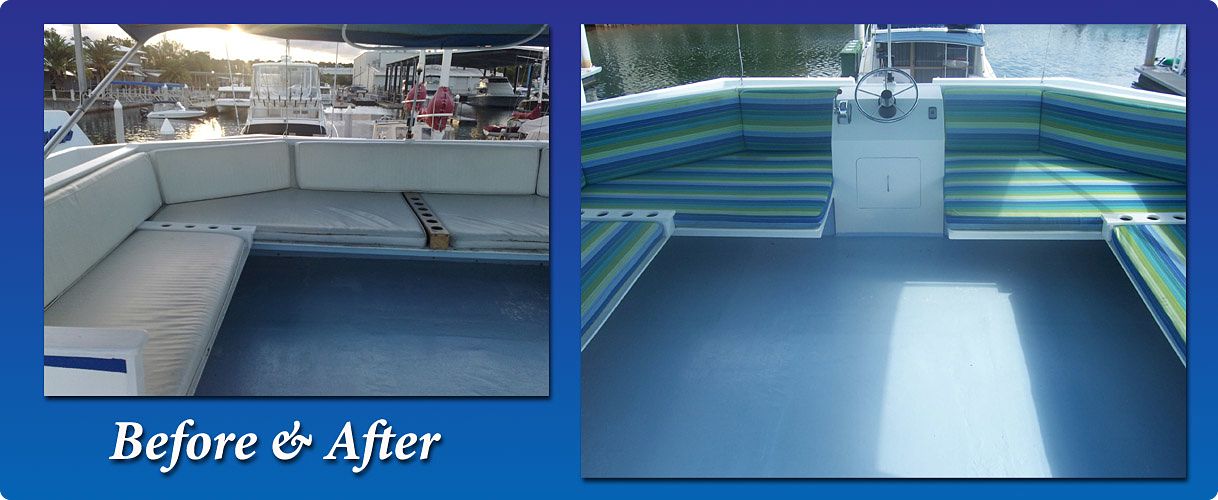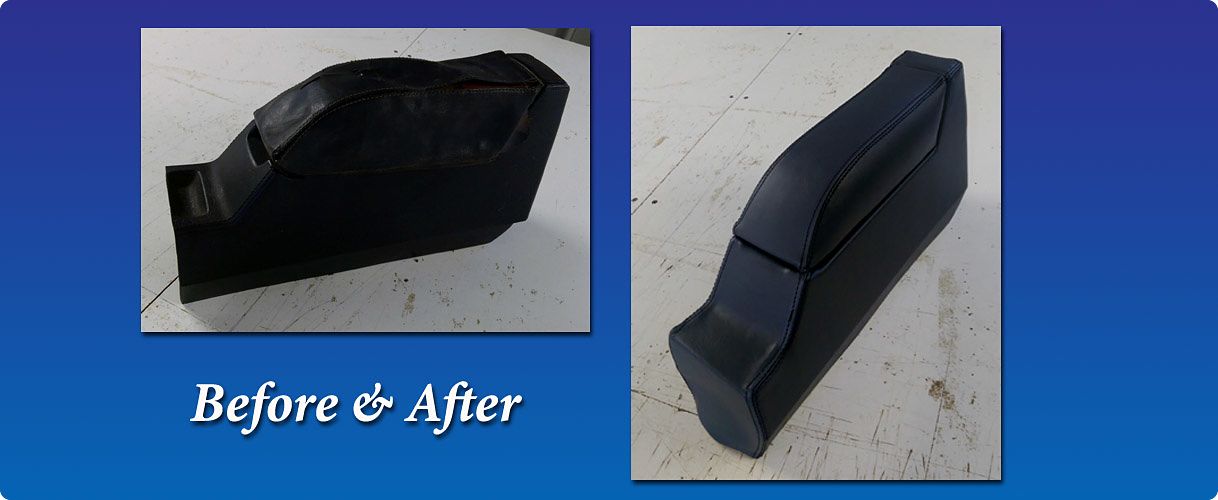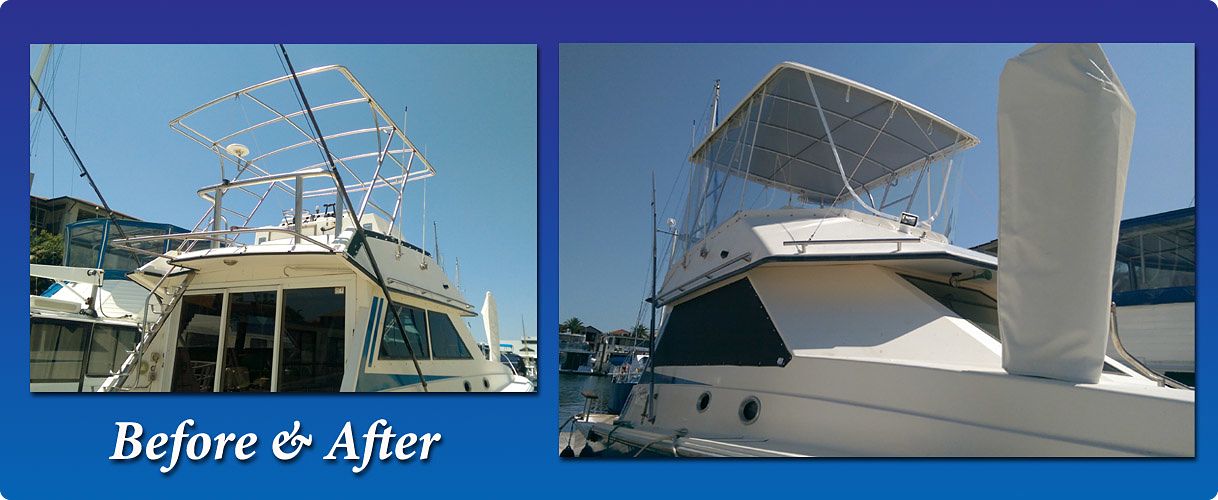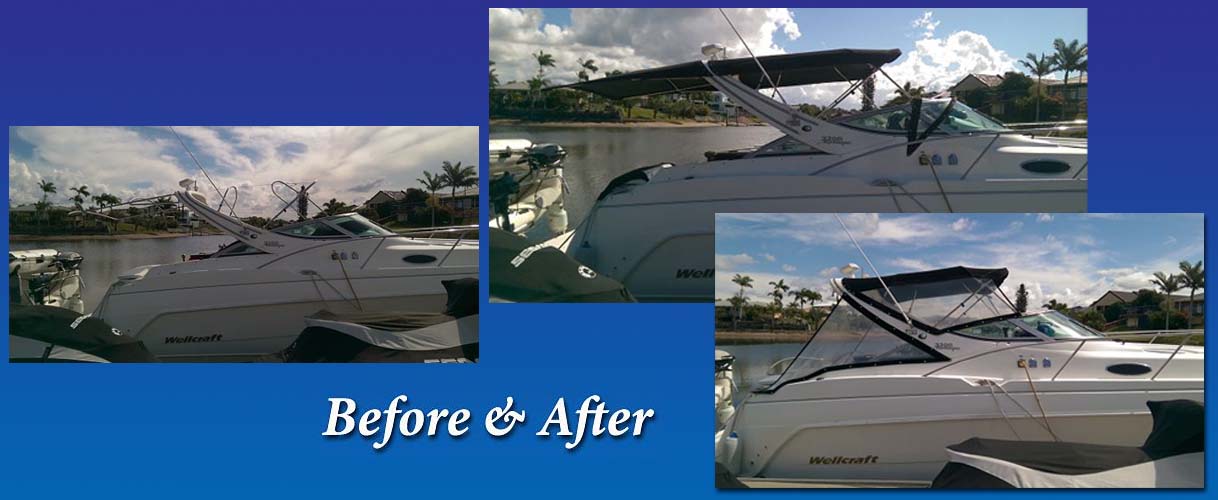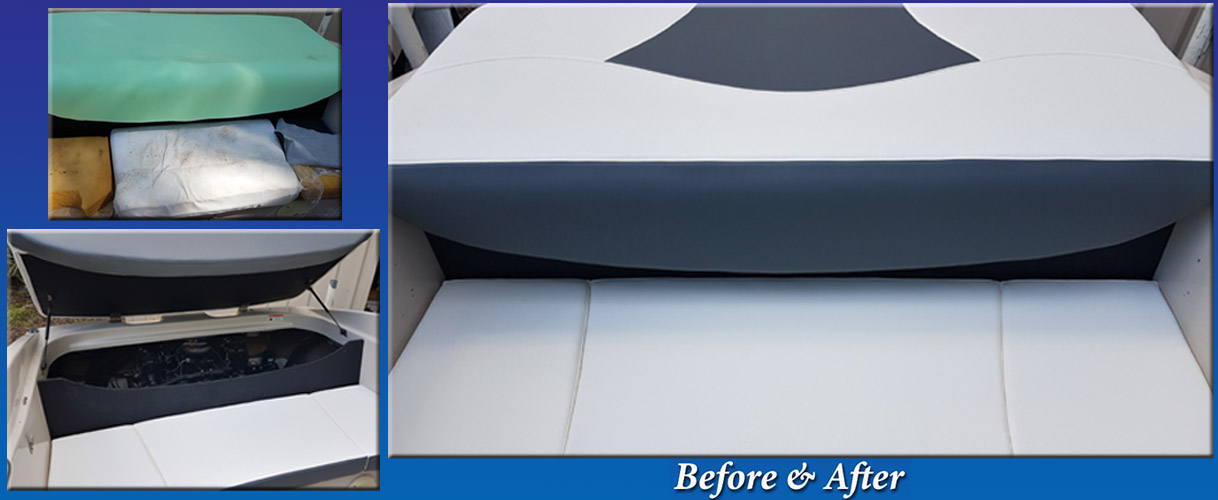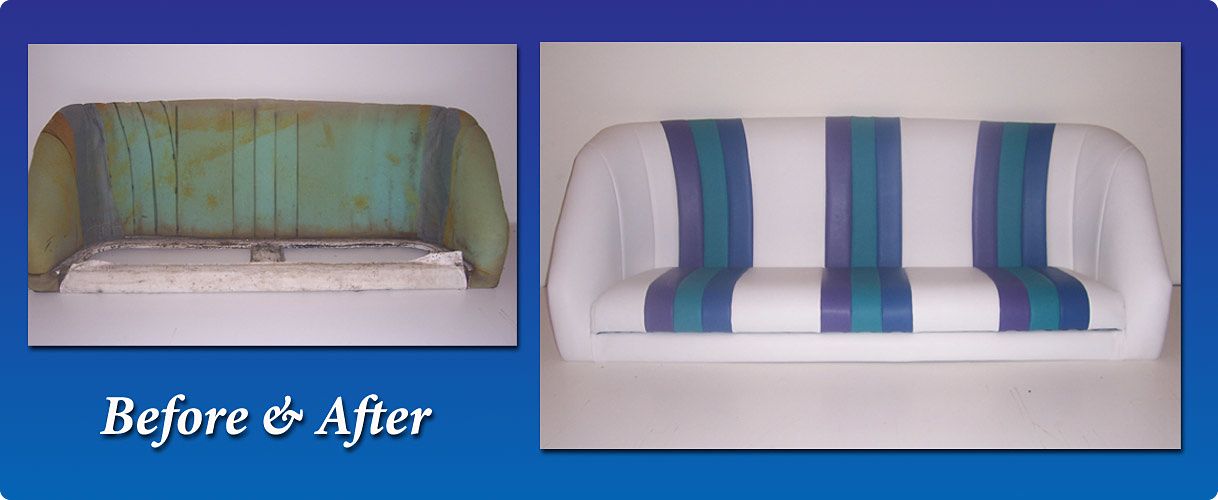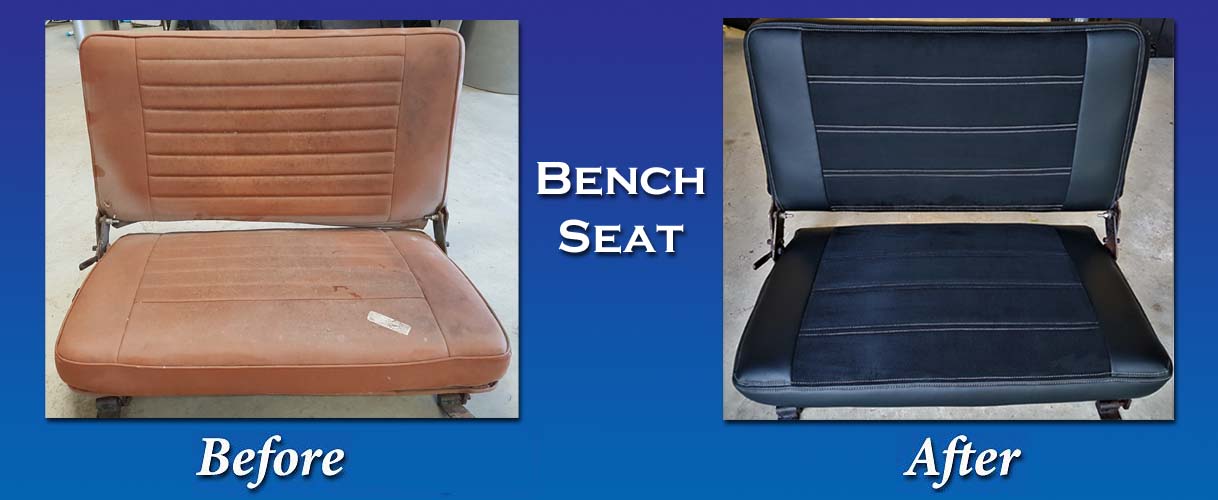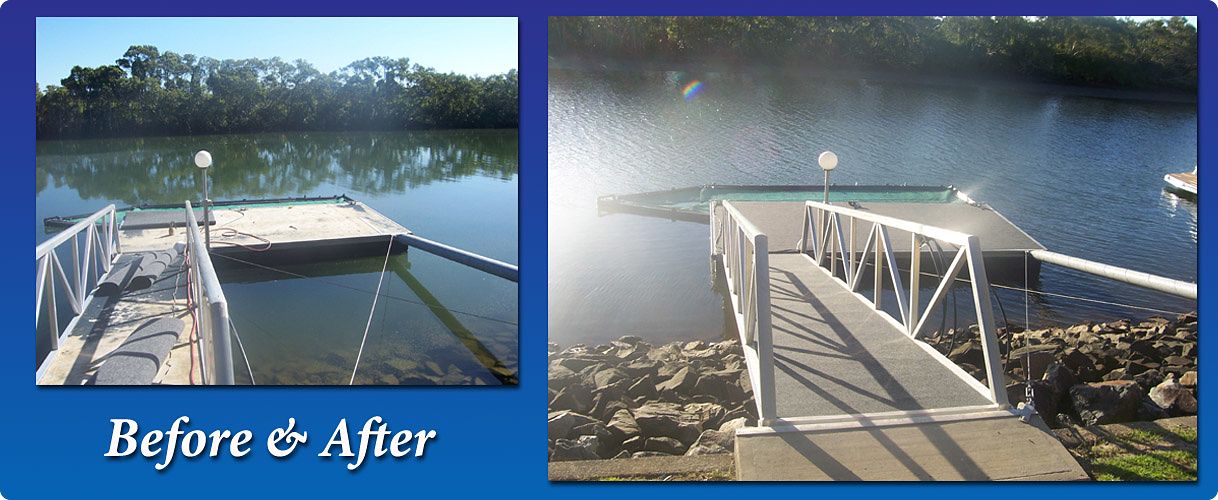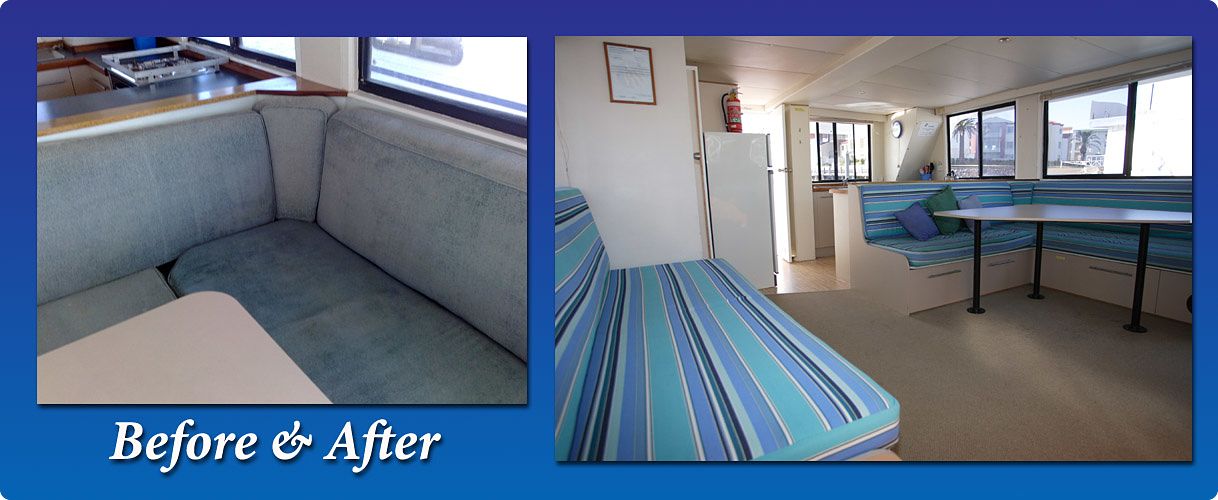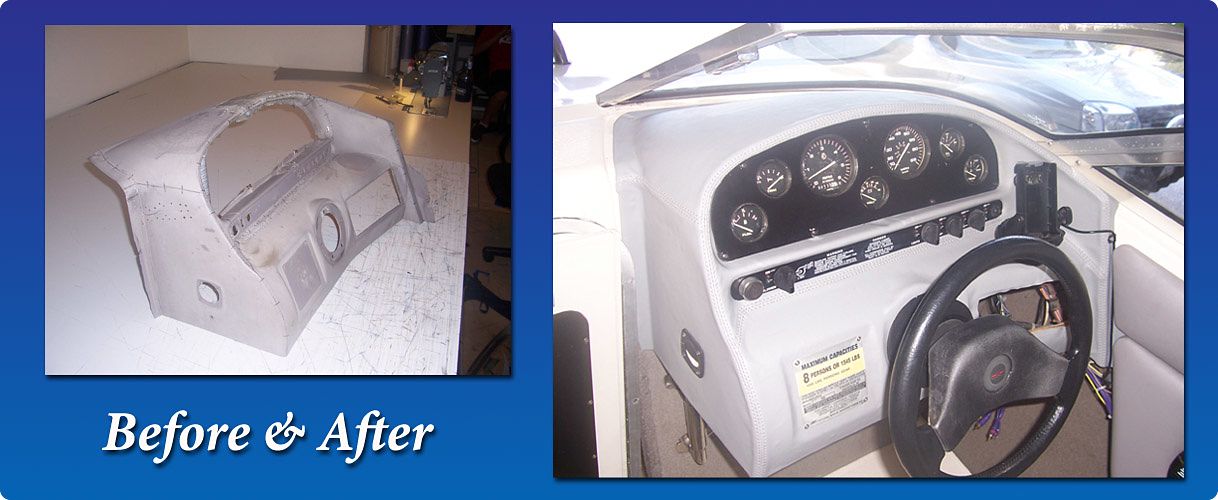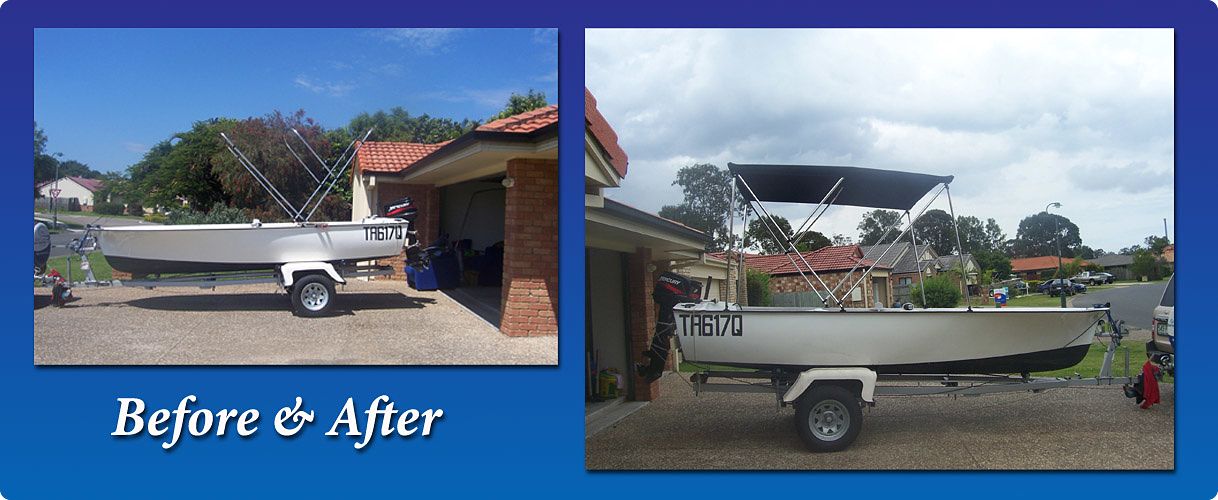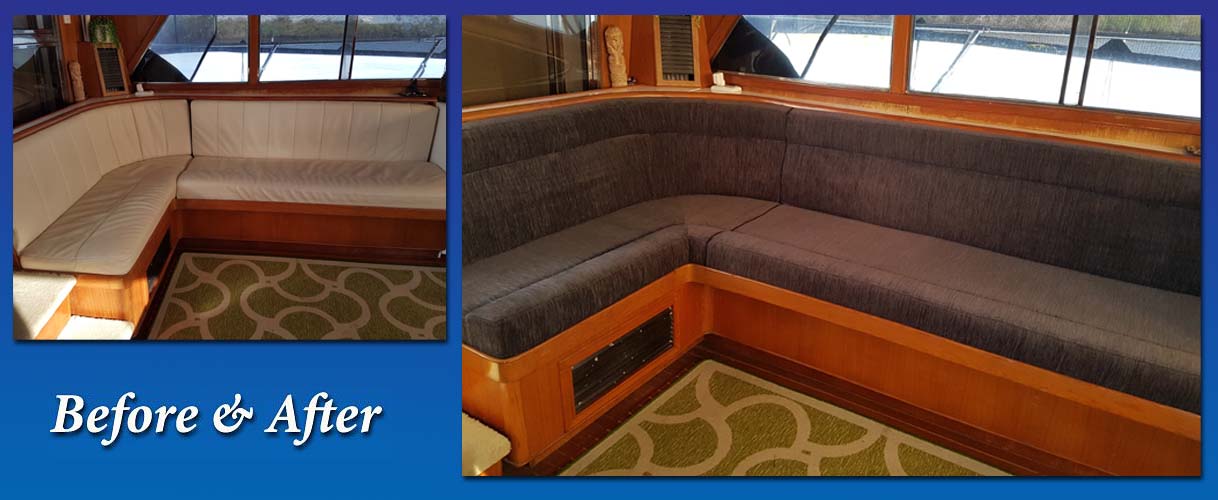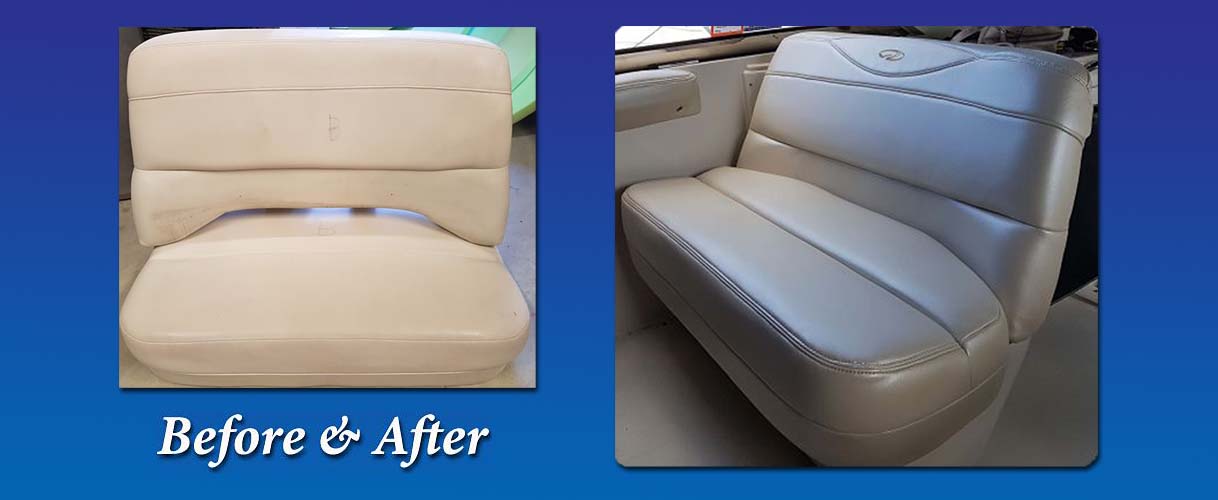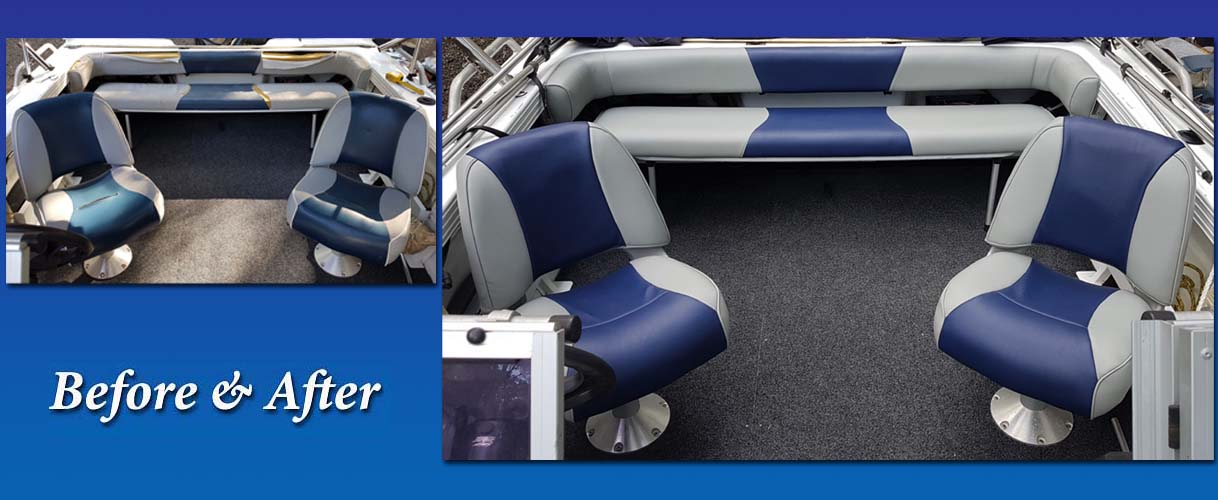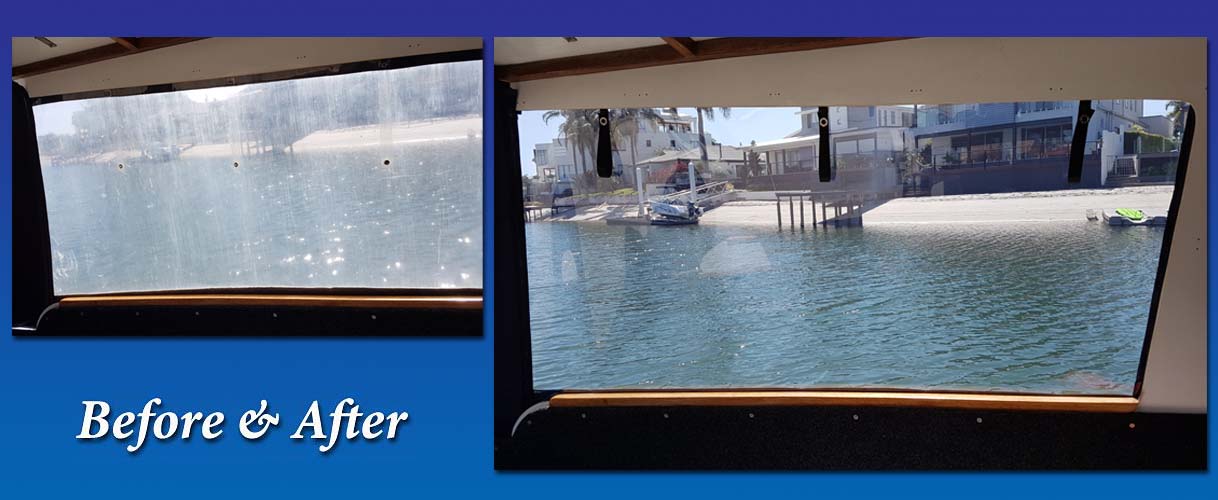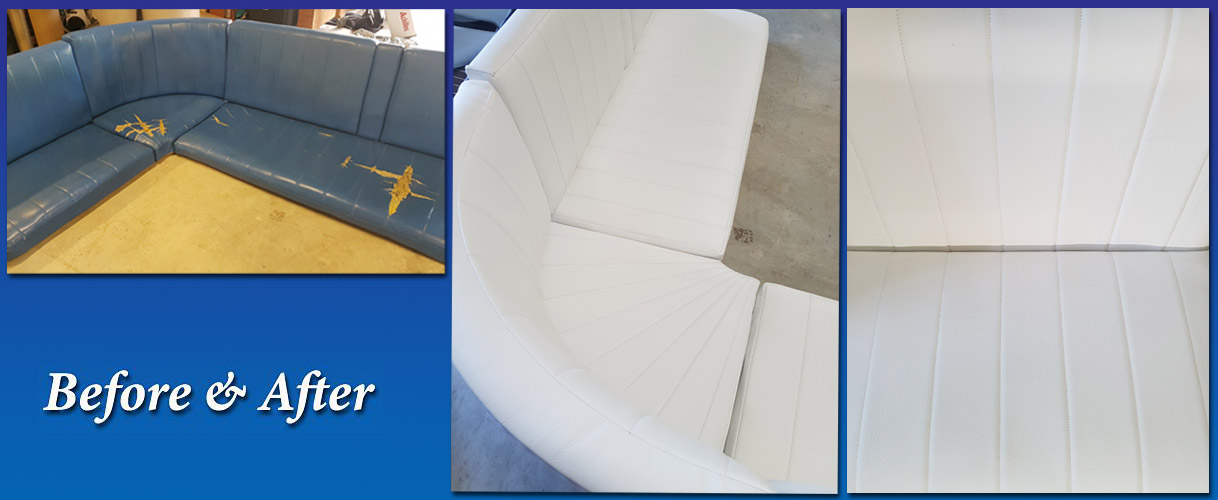 Do you have upholstery that needs refreshing?
Give us a call, we can provide a free on-site quote, show you colour and fabric samples and have you fresh and new in no time.