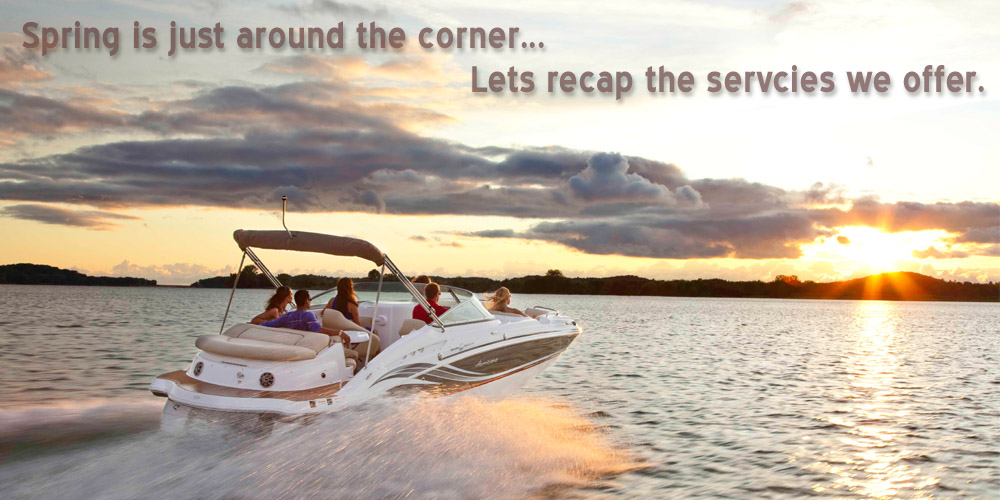 Well, are we even in winter?
The weather has been so beautiful during the days that most boaties I know have not stopped getting out on the water anyway.
But if you have taken a break and want to be boat ready for when it really heats up then here's a recap on the services we have to offer.
---
Boat Bimini Tops, Canopies, and Awnings.
We certainly have the sun on our side here on the gorgeous Gold Coast. We want to feel the warmth of the rays without being burnt so protection for yourself and the family is vital.
Bimini tops are custom made so you have the perfect fit for your boat. New bimini frames can be fabricated or if you only need a new bimini top then covers can be made to fit the existing frame.
The colour and fabric selections available these days is so vast that there will be something to suit everyone's taste.  Classic neutrals or far out designs. it's all up to you.
Boat Clears
The best option for full boating protection, stay dry and out of the wind with quality boat clears. Look after yourself and your boats cockpit area.
Here at Gold Coast Marine Upholstery only the leading brands of UV stabilised clear is used. This ensures maximum visibility, full functionality and an aesthetically pleasing look.
General Boat Upholstery
Boat cushions, seating, and sunbeds. This is where you really get to showcase your style. Get creative with colours, patterns and stripes.
We can recover existing outdoor boat seats or custom create from scratch. This includes mattress covers, indoor and outdoor lounges, sunbeds etc.
The range of outdoor fabric and types of marine vinyl available is astounding and can stand up to the sun, salt sprays and the UV rays. Call us to check out some samples and see just how easy it is to match up top your style.
Marine Carpets
Indoor and outdoor marine carpets can be installed in a variety of different methods. Your marine carpet can be glued down or clipped down and edged with quality binding or overlocking. Carpet covers are another great option to prevent against fading, spillages, and staining.
Marine Boat Covers / Boat Storage Covers
Boat covers can be created to provide partial or full boat protection depending on your style of boat. Again there are many options for the way they are attached. They can be clipped into place or used with a draw rope.
Ill fitting, loose covers without support just won't hold up to mother nature and sure enough, pools of water will collect and stretch out cheaper fabrics.
Quality heavy duty materials need to be used to make sure your asset is well protected.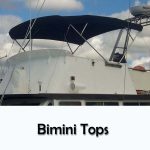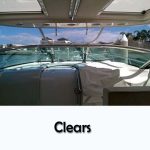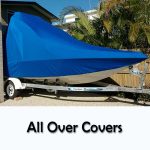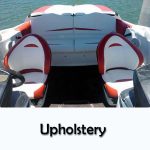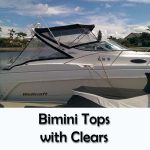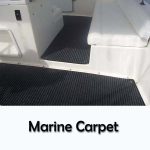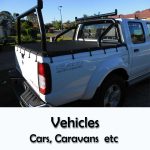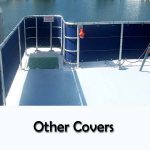 If you have any queries or would like to arrange a courtesy quote contact Gold Coast Marine Upholstery HERE