Bimini Tops – Custom made for your boat.
Enjoy the Gold Coast with a must-have shade solution.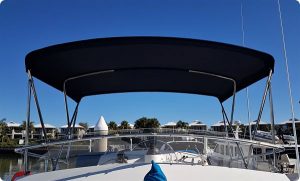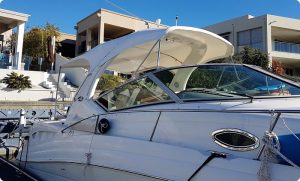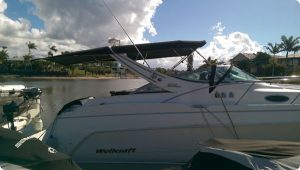 Boating on the Gold Coast offers a great deal of fun, so many places to visit, sites to fish and a myriad of waterways to simply relax and enjoy the view.
The fun, however, is quickly diminished if you are exposed to the elements and becoming burnt. Let's be frank, being in the sun's rays for extended periods day after day is not so great for your skin. The great thing is, there's a really simple solution, A bimini top!
The great thing about a bimini top is that it can be custom made for your boat and your exact requirements. The frame can be created to the exact size/height YOU need.
Enjoying being on the water means being comfortable whilst on the water without reducing your visibility. With the minimalism of a bimini frame vision is not compromised.
They are also extremely functional allowing you to pop your bimini up or down easily to offer you the best of both worlds.
Aesthetics are not a problem either as the materials used are available in a wide range of colours.
Here at Gold Coast Marine Upholstery, we use only the best quality fabrics to ensure a long lasting product.
The fabric of choice here is Sunbrella, the trusted choice for boaters around the world for over 50 years.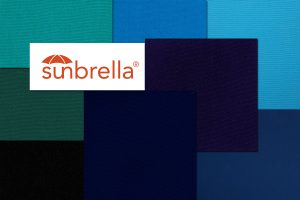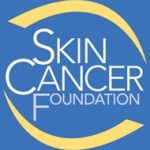 There are many reasons Sunbella is the ultimate choice, just see below:
UV & Fade resistance
With a 10-year warranty against fading, Sunbrella fabrics hold their vibrant color even with constant exposure to the sun, salt and chlorine of harsh marine environments.
Mould and Mildew resistance
All Sunbrella fabrics are mould- and mildew-resistant. Should exposure to dirt, debris and the elements cause mould and mildew to occur, Sunbrella marine canvas can be quickly and easily cleaned with a simple bleach solution.
Sun Protection
All Sunbrella marine fabrics hold the Skin Cancer Foundation's seal of approval, providing valuable protection from the sun so boaters can safely enjoy long hours on the water.
Bleach Cleanable
When tough stains such as mold or mildew occur, Sunbrella fabrics can be cleaned with bleach without losing color.
Breathable Comfort
Unlike some marine fabrics that trap heat in, Sunbrella fabrics allow air to pass through, creating a comfortable boating experience for all aboard.
If you would like a courtesy quote you can grab our contact details HERE