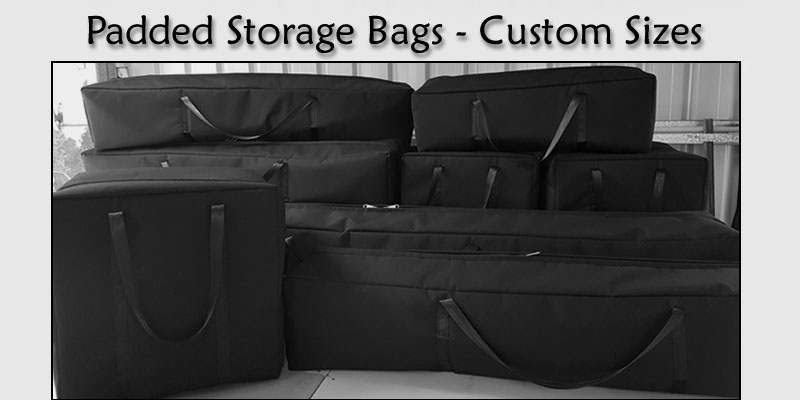 Protect your valuable equipment with custom sized padded storage bags.
Sometimes your valuable items or purchased equipment does not come with ready made protective storage.
Heavy duty custom sized bags provide some much-needed peace of mind. It's certainly beneficial to have some padding surrounding your items. This is especially true for those items enduring regular travel or transportation.
Materials can be varied depending on your particular needs.
The pictured bags have been created with a Sunbrella plus fabric which provides the ultimate protection.
Sunbrella plus has been manufactured from 100% solution dyed acrylic and has a polyurethane coated backing to ensure the surface is 100% impervious. Sunbrella plus is UV stabilised and abrasion resistant. This is backed up by their 10-year warranty.
The stringent manufacturing Sunbrella fabric undergoes makes it a product without equal.
The colour range is extremely vast which means creating to match your particular taste is a piece of cake.
We are all about custom creation. From the fabric and colour range to the zipper and strap length the choice is yours.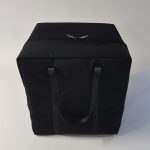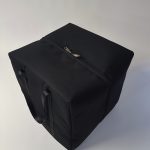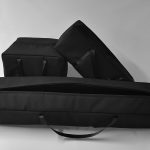 e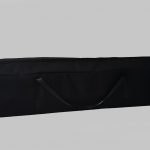 If you have any queries about creating heavy duty storage bags to suit your needs just give Mark at Gold Coast Marine Upholstery a quick call or email.
Details including a contact form can be found here.