Awesome Fabric Colour Ranges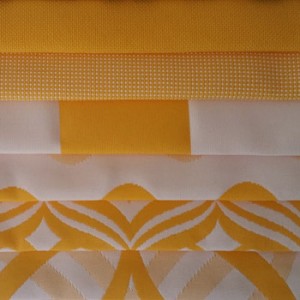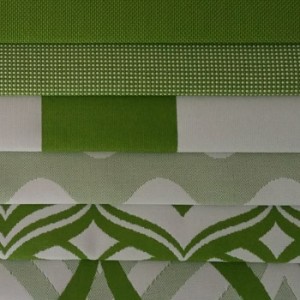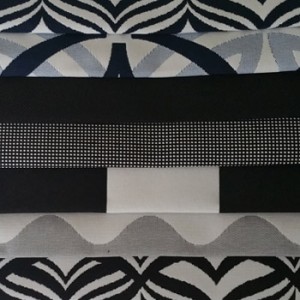 Warwick Fabrics never fail to impress with their amazing fabric colour schemes.
This range has been specifically designed for the outdoors with bold geometric coordinating colours.
They are developed to withstand the effects of prolonged sunlight, wind, rain and humidity, the collection is water repellent and has been treated for hygiene protection, inhibiting microbial development and mould stains.
Perfect for your outdoor cushions around the home or on your boat.